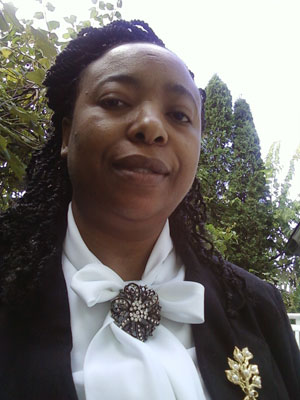 I started  Matts Creations after my passions got the better of me and after my family and friends encouraged me to do so, promising to support and help me.
I first learned to crochet and sew from my grand-mother. Knitting started in school.
A few years later I became a member of the Cercle de Fermière de Québec which pushed me to my limits and there I also learned to weave on the loom.
My children brought out my passion for the cake making  a desire I had since 13.  When I  purchase my first cake decorating book from a close friend, that led me to the peak of my career.
I love everything to do with hands. Hands are Beautiful and Fingers are Gorgeous.